1. Know Your Customers
A lot of businesses simply don't understand who their customers are. Today's customers are older, more demanding, savvier. They can see through marketing and are determined to get what they want. Segment them and deliver solutions to their needs.

2. Recruit The Right Staff
Competition for great customers begins with great employees. Training and motivational activities are vital for maintaining enthusiasm in frontline staff. Wise words – "Most successful pubs, restaurants, hotels, etc, reward and recognise staff more than they punish them".
3. Value Customers' Time
People don't want to wait to get service as they would in the past. You have to be fast and agile to respond to their demands. The more convenient the experience is, the more likely you are to get a satisfied customer – and a repeat customer.
4. Know Your Product
Understanding everything about your product and "believing in the brand" is the key to winning customer trust. Research has shown that having access to all the necessary information makes people more confident at serving others. The trick is to impart that knowledge to the customer and make them think it's theirs.
5. Work as a Team
Too often staff operate like production lines with everyone doing one distinct job, at worst, they are treated like robots. If staff collectively hate managers, then they'll collectively hate customers because they don't feel valued. Customers pick up on that.
6. Empower Your Team
Are your staff empowered to make decisions? They should be allowed to participate in a proper conversation and break the rules at times, give your staff a certain amount of latitude; Risk 'action' not 'inaction'!
7. Listen to The Customer
One of the great service skills is to listen!! Any criticism is an opportunity to learn and to change habits or procedures
8. Go The Extra Mile
'Wow' customers whenever possible. Have a budget for free drinks, flowers and chocolates which staff can dip into if something's gone wrong. "A customer's lifetime value is worth far more than one special gesture".
9. Treat Customers as Individuals
Customers don't want to be coerced into some standard process, never use scripts. In the best pubs, customers feel as though they know you; Customers should know your name and you should always know theirs.
10. Be Customer-centric
In some pubs/restaurants performance is measured only on how quickly customers are dealt with, not on "does the customer go away satisfied?". This gives staff absolutely no reason to spend time trying to be of extra help.
And here are 40 practical ways of achieving the above strategies…
[responsive]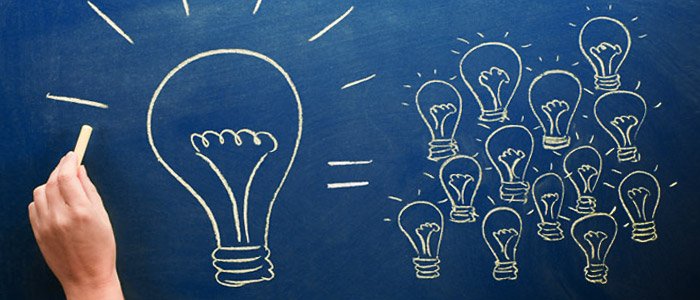 [/responsive]