Marketing a pub to the general public isn't just about adverts in newspapers, erecting an amusing chalkboard sign or promoting a meal deal on a Monday night. The biggest and best advert for a pub – is the building itself. So here are some hints & tips to make your pub more attractive, followed by some examples of amazingly beautiful pubs.


You might have the best-tasting beer, the cleanest glasses in town and a cheery smile for every customer, but if people walking or driving past your pub see something they don't like the look of then it can often send out a very powerful negative message. The good news is that there's a simple fix for this. To attract customers in droves, a pub needs to sparkle consistently – from top to bottom, inside and out.
We know that the life of a landlord can be a very busy one, and you may often be stuck behind the bar pulling pints for hours at a time or rushing out to buy supplies from the local cash-and-carry. Even so, you must be continually vigilant about tidiness and cleanliness, but it's also essential to set aside a few minutes in your schedule each day to stand back and assess your premises with a fine-tooth comb. Note down any improvements which can be made, then prioritise them, delegate, whatever it takes – but get any issues corrected ASAP.
Here's a short-list of common issues which can easily be corrected to improve a pub's 'kerb-appeal' – and encourage more customers inside:
Keep weeds at bay – everywhere. Remove weeds all the way around your premises, including any car-parking areas, pavement gulleys and roof gutters – all year round. Prevent re-growth with a long-term solution, such as PathClear or similar.
Keep all windows looking clean & tidy. Architects often refer to windows as the eyes of a building, so keep them all looking as bright as a button (upstairs as well as downstairs) with regular cleaning, painting and immediately replacing any cracked panes. Also maintain clean and ironed curtains (where present) – throughout the property.
Clear up every scrap of rubbish, instantly. Pubs can be a breeding-ground for all types of rubbish, so you and your staff need to keep on top of it – before it gets on top of you! Cigarette-ends outside the front door, a crisp packet floating around the car-park or just a drinks mat on the floor – it all needs to be removed immediately.
Maintain a regular schedule of redecoration. Funnily enough, customers don't like to see flaking paint, peeling wallpaper, cracked or missing (wall or roof) tiles, rust, thread-bare carpets, or any other form of dilapidation, so deal with them – before they happen. In the long-term it works out cheaper than having to replace rotten windows or paying out on a customer's no-win-no-fee claim after they trip over a patch of dodgy old carpet!
Put out some plants and flowers – to add colour and interest to the outside of your pub. Keep everything well watered and maintained, and remove any dead or overgrown material as it appears. Hanging-baskets can look particularly attractive on an otherwise featureless and bare expanse of wall, but need more watering that bedded plants, so you may like to consider a micro-hose watering solution. Remember that all flowers are seasonal, so consider what to replace them with as they die-off over the course of the year, and possibly compliment them with evergreens – which could be decorated at Christmas to add further appeal.
However appealing your pub already looks, it can always be improved to attract even more visitors, so here are examples of 20 stunningly attractive pubs – to give you some inspirational ideas.[gap height="1″]
[responsive]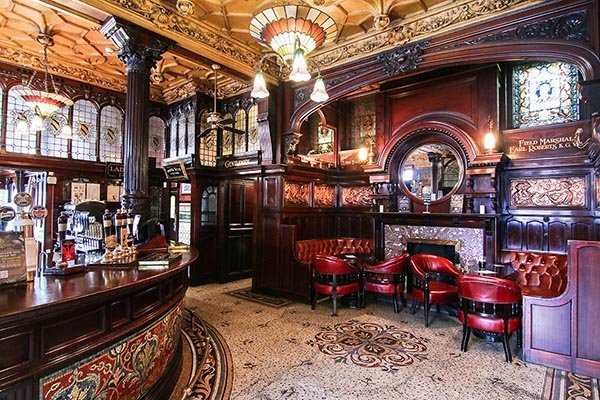 [/responsive]
1. The Philharmonic, Liverpool.[gap height="1″]
[responsive]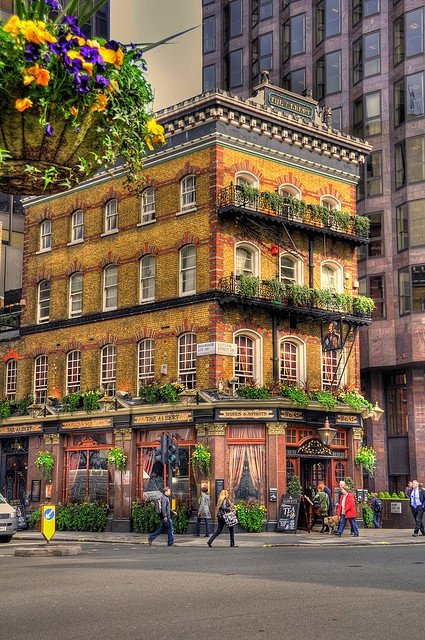 [/responsive]
2. The Albert, Westminster, London.[gap height="1″]
[responsive]
[/responsive]
3. The White Swan, Stratford.[gap height="1″]
[responsive]
[/responsive]
4. Mr Thomas's Chop House, Manchester.[gap height="1″]
[responsive]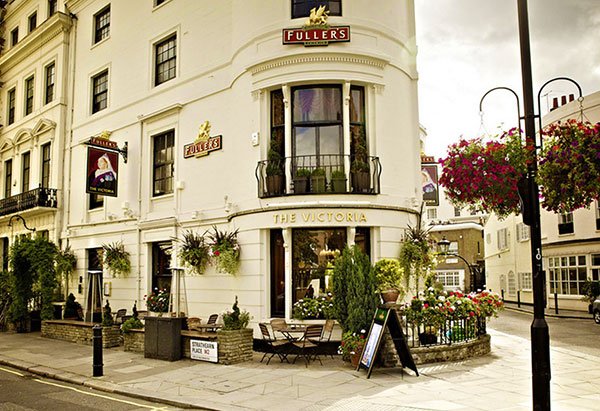 [/responsive]
5. The Victoria, Paddington, London.[gap height="1″]
[responsive]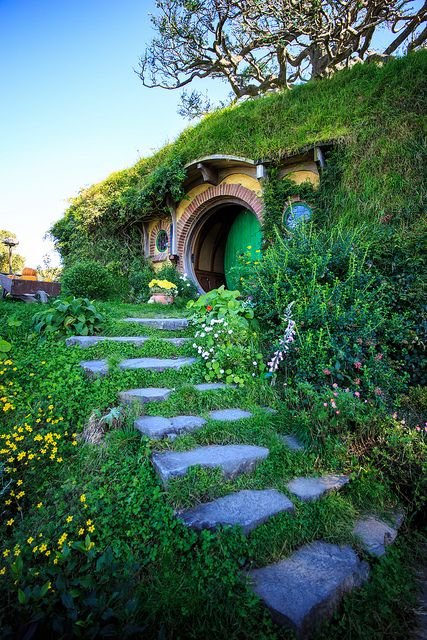 [/responsive]
6. The Green Dragon, New Zealand.[gap height="1″]
[responsive]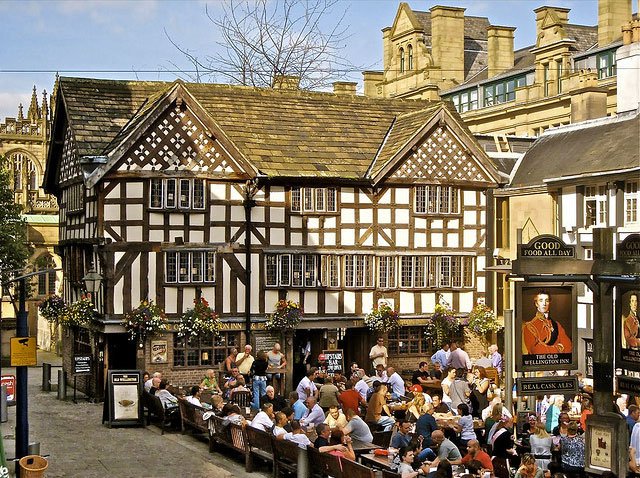 [/responsive]
7. Old Wellington, Manchester.[gap height="1″]
[responsive]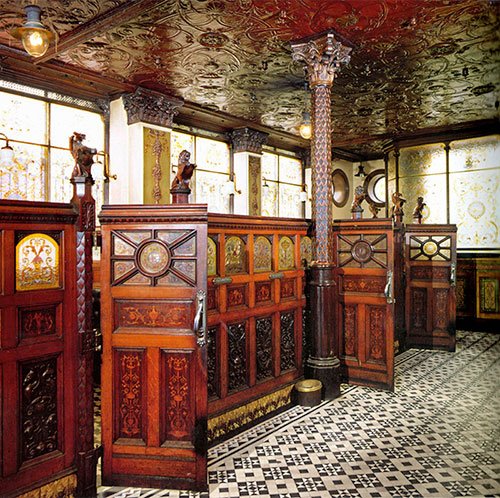 [/responsive]
8. The Crown, Belfast.[gap height="1″]
[responsive]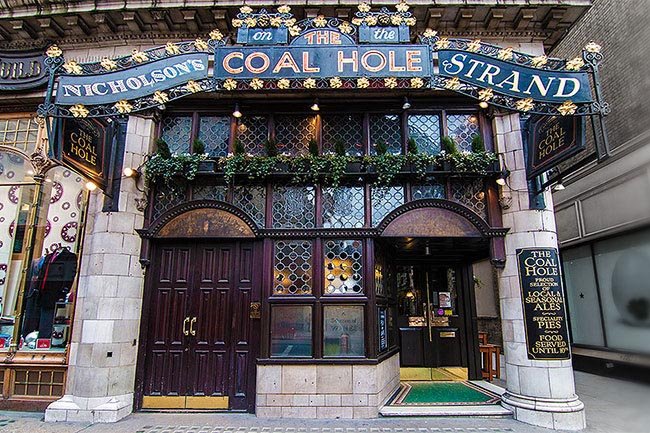 [/responsive]
9. The Coal House, The Strand, London.[gap height="1″]
[responsive]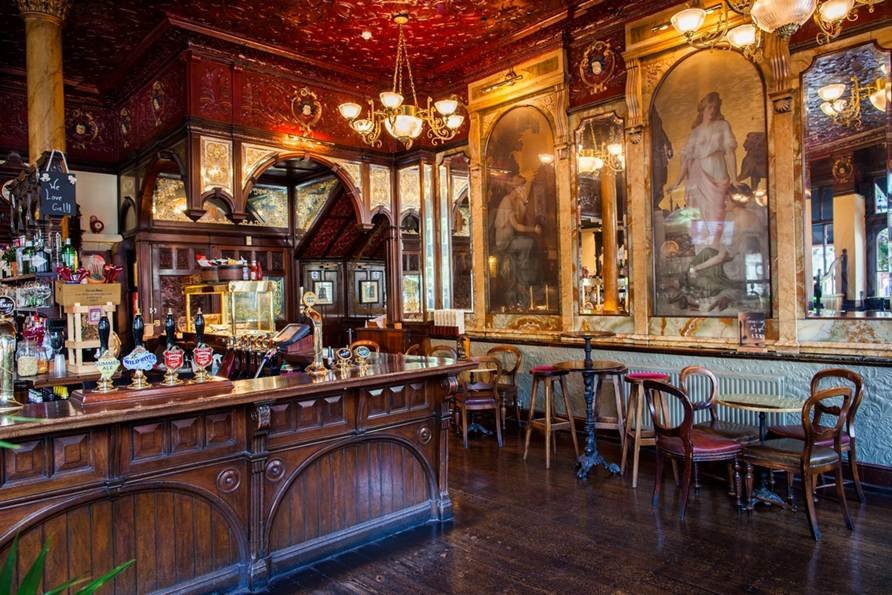 [/responsive]
10. The Viaduct Tavern, Newgate Street, London.[gap height="1″]

[responsive]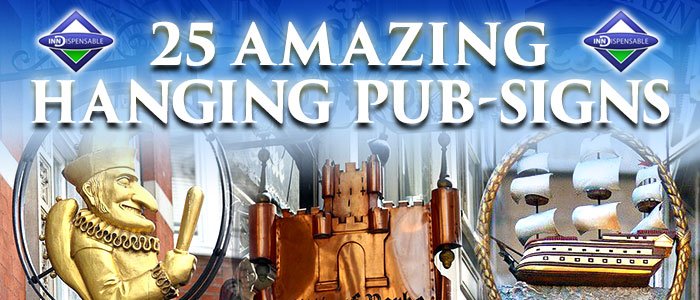 [/responsive][gap height="10″]
[responsive]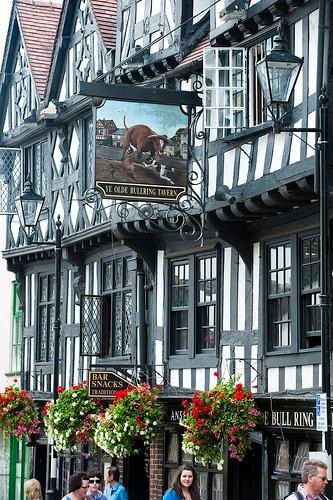 [/responsive]
11. The Old Bullring Tavern, Ludlow.[gap height="1″]

[responsive]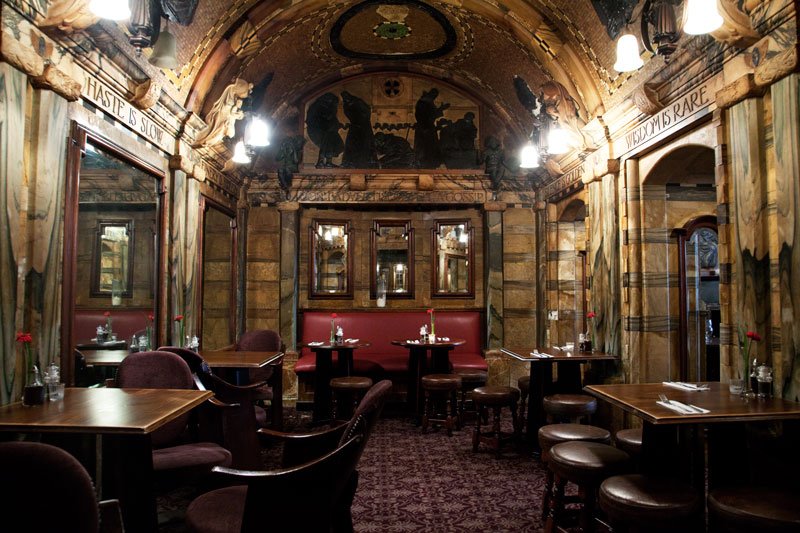 [/responsive]
12. The Blackfriar, EC4, London.[gap height="1″]

[responsive]
[/responsive]
13. The Golden Lion, St James's, London.[gap height="1″]

[responsive]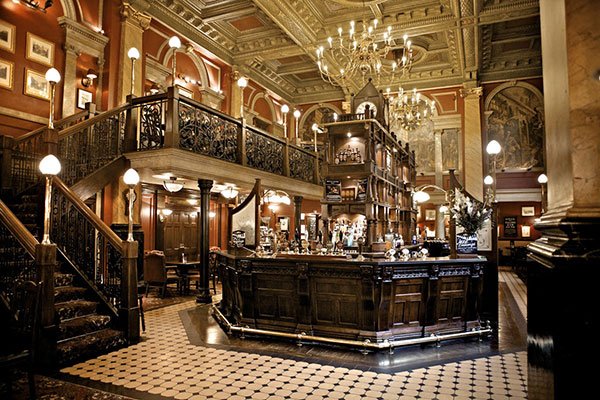 [/responsive]
14. Old Bank of England, Fleet Street, London.[gap height="1″]
[responsive]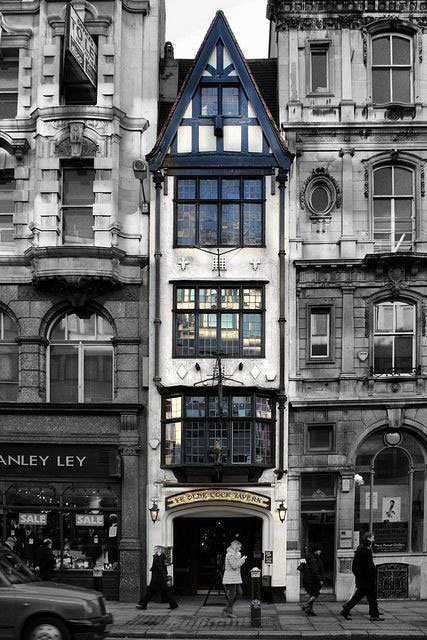 [/responsive]
15. The Old Cock Tavern Fleet Street, London.[gap height="1″]

[responsive]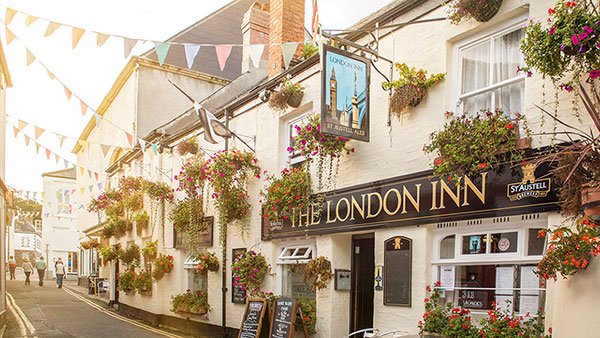 [/responsive]
16. The London Inn, Padstow, Cornwall.[gap height="1″]
[responsive]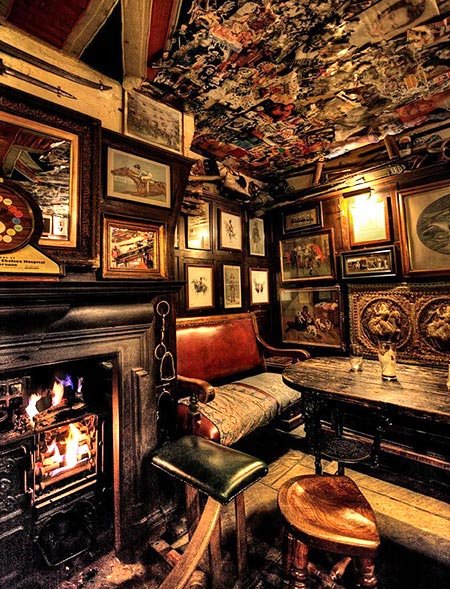 [/responsive]
17. The Nags Head, Knightsbridge, London.[gap height="1″]

[responsive]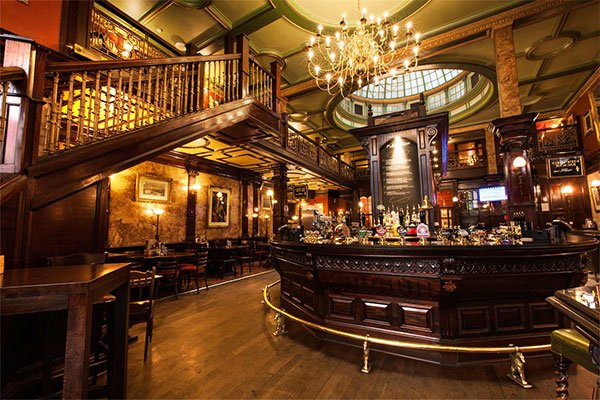 [/responsive]
18. The Counting House, Cornhill, London.[gap height="1″]

[responsive]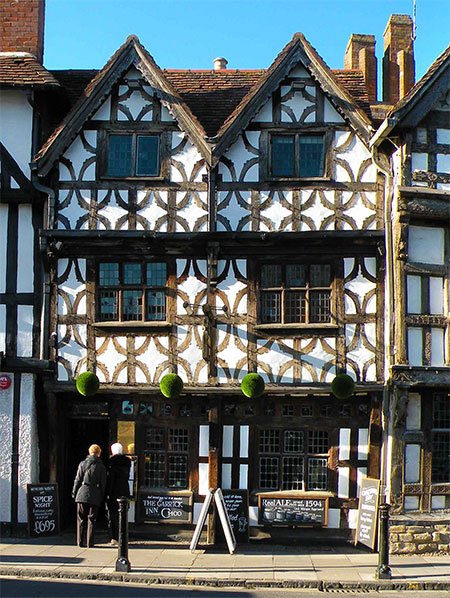 [/responsive]
19. The Garrick Inn, Stratford-upon-Avon.[gap height="1″]
[responsive]
[/responsive]
20a. The Churchill Arms, Kensington, in Summer.[gap height="1″]
[responsive]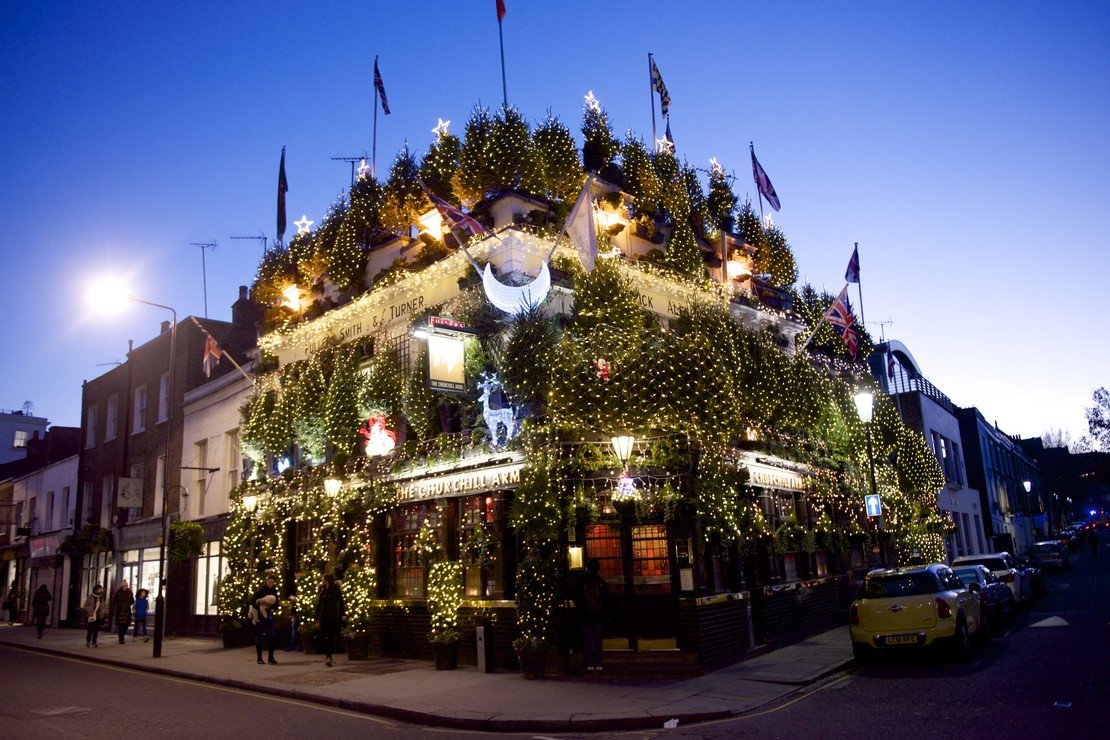 [/responsive]
20b. The Churchill Arms, Kensington, at Christmas.[gap height="1″]

[responsive]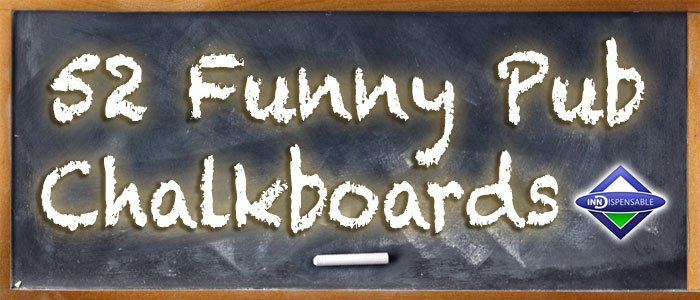 [/responsive][gap height="10″]
[responsive]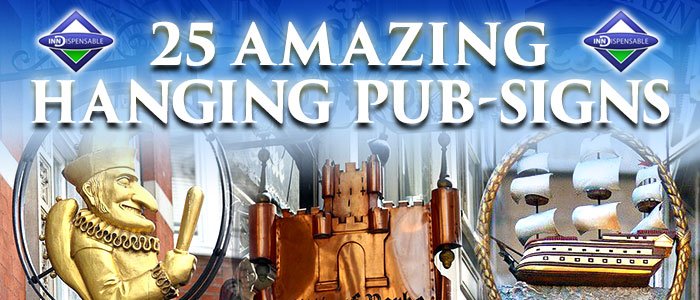 [/responsive]