Signs have been hanging outside inns and successfully attracting customers in for a pint for the last two thousand years – which makes them one of the first recognised forms of advertising.

Originally introduced by the Romans to Britain as resting points for troops travelling along the newly-built Roman roads – vine leaves would traditionally have been hung outside Italian taverns as a sign to advertise their trade to a largely illiterate population. So they improvised upon landing on our shores, and often used an evergreen equivalent – such as a hollybush.
By the 12th Century, cock-fighting, bear-bating and bull-bating had all became hugely popular forms of entertainment, and many pubs were named accordingly: 'The Cock'/'The Fighting Cocks', 'The Bear' or 'The Bull' – to advertise these 'attractions'. But inns had also become a 'travellers rest' for many other types of customer, including large numbers of people on pilgrimages to cathederal cities. Many inns adopted Roman Catholic names to imply an official connection with these tourist trails.
In the 16th Century when Henry VIII declared himself head of the Church of England pubs quickly changed their names en masse, to publicly show their support – and avoid closure. So, 'The Ark' became 'The Ship', 'St Peter' (heaven's gatekeeper) became 'The Crossed Keys' and risk-averse landlords used names like 'The King's Head' or 'The King's Arms'. Henry liked to think of himself as something of a huntsman; so names such as 'Fox and Hounds', 'Dog and Duck' and the falconry-inspired 'Bird in Hand' also became widespread.
Since these unsettled times, pubs and inns have regularly been named after royalty, nobility, local & national events, professional trades or simply after an item which a landlord had to hand, to hang outside – like a boot or copper kettle.
Here are 25 of the best and most beautiful examples of traditional, handmade, hanging pub signs which have been adding colour to our high streets for hundreds of years, and can often provide a unique insight into their local history.
[responsive]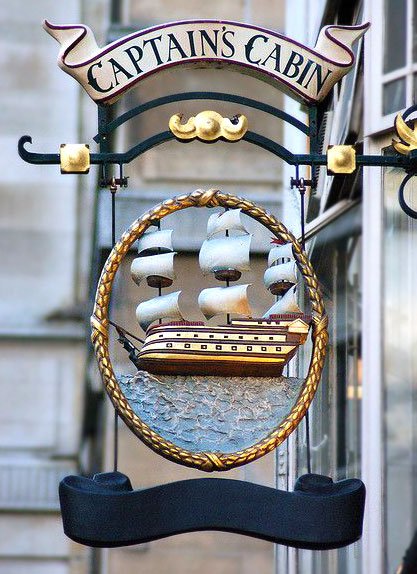 [/responsive]
1. Captain's Cabin, Haymarket, London.[gap height="1″]
[responsive]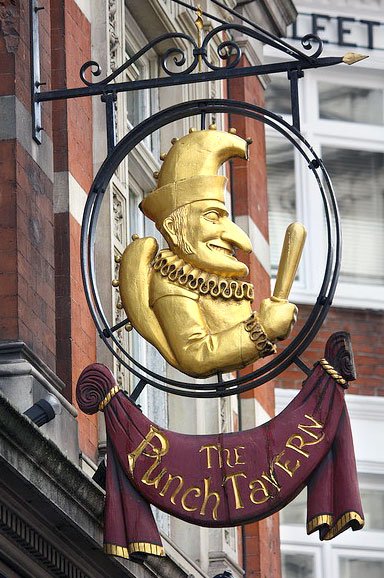 [/responsive]
2. The Punch- Tavern, Fleet Street, London.[gap height="1″]
[responsive]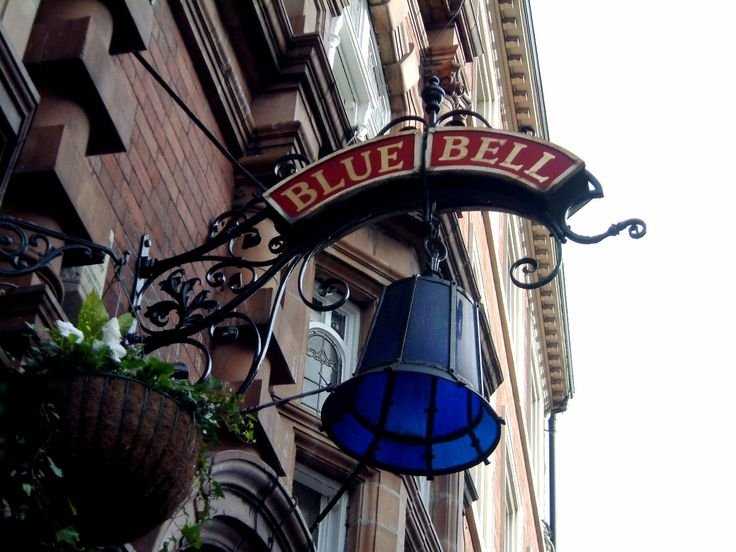 [/responsive]
3. The Blue Bell, Nottingham.[gap height="1″]
[responsive]
[/responsive]
4. The Mitre, Cambridge.[gap height="1″]
[responsive]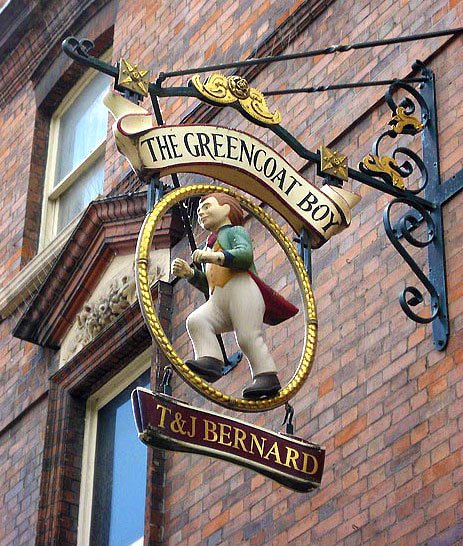 [/responsive]
5. The Greencoat Boy, Westminster, London.[gap height="1″]
[responsive]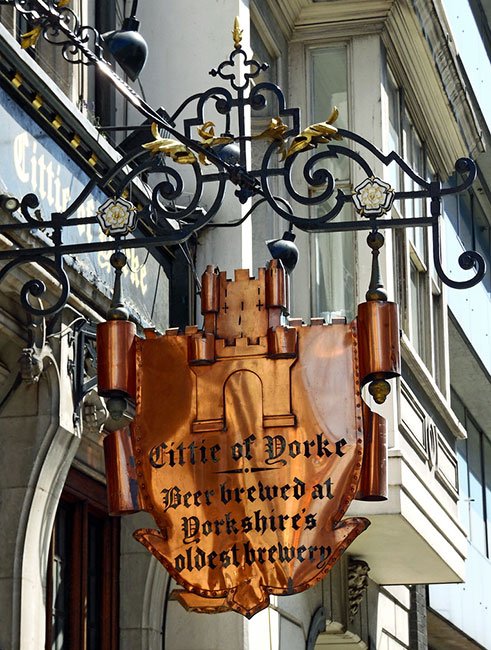 [/responsive]
6. Cittie of Yorke, High-Holborn, London.[gap height="1″]
[responsive]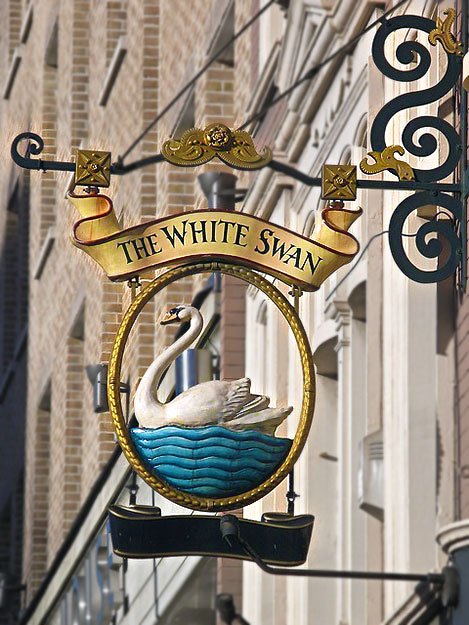 [/responsive]
7. The White Swan, Vauxhall, London.[gap height="1″]
[responsive]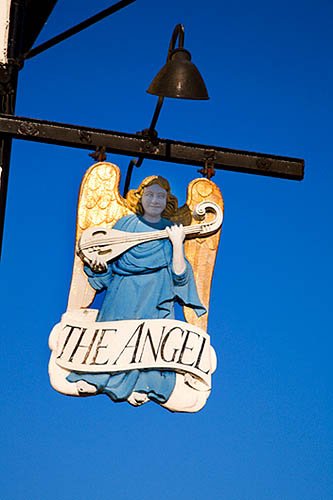 [/responsive]
8. The Angel Hotel, Lavenham, Suffolk.[gap height="1″]
[responsive]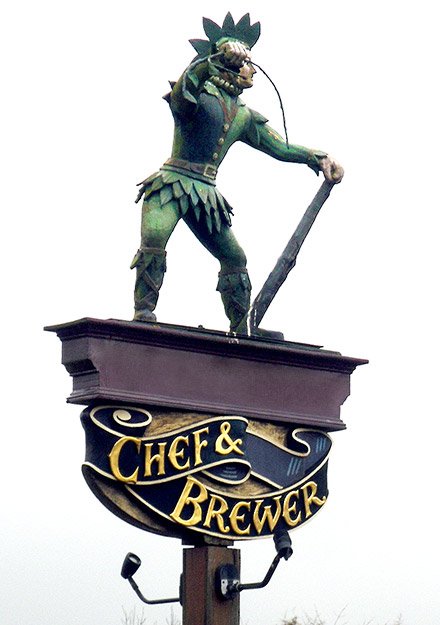 [/responsive]
9. The Green Man, Hitchen.[gap height="1″]
[responsive]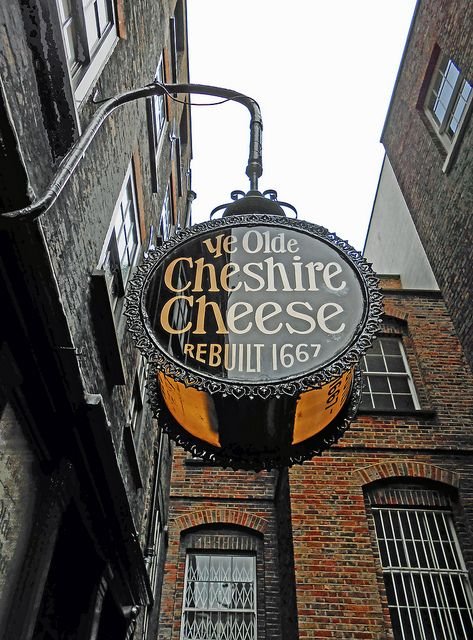 [/responsive]
10. The Olde Cheshire Cheese, Fleet Street, london.[gap height="1″]
[responsive]
[/responsive]
11. The Dog and Duck, Soho, London.[gap height="1″]
[responsive]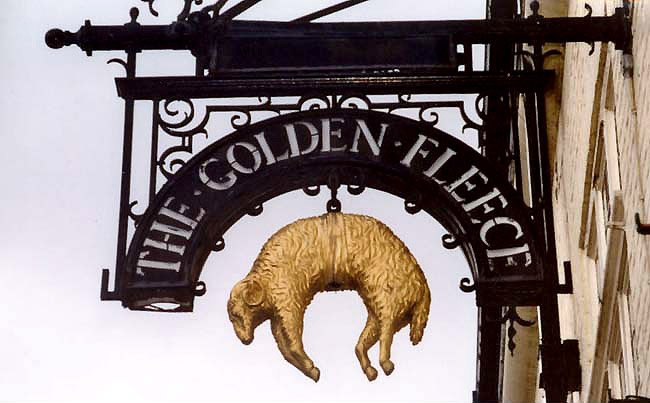 [/responsive]
12. The Golden Fleece, Chelmsford.[gap height="1″]
[responsive]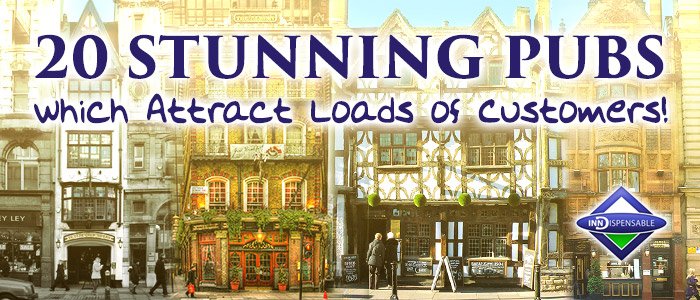 [/responsive][gap height="1″]
[responsive]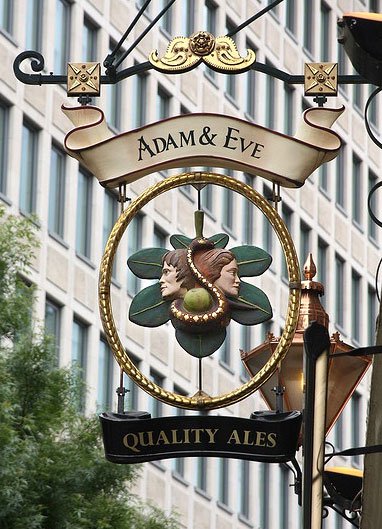 [/responsive]
13. Adam & Eve, Westminster, London.[gap height="1″]
[responsive]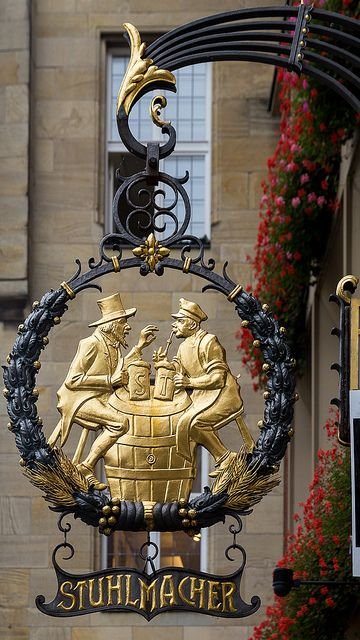 [/responsive]
14. Stuhlmacher, Münster, Germany.[gap height="1″]
[responsive]
[/responsive]
15. The Bear & Staff, London, WC2.[gap height="1″]
[responsive]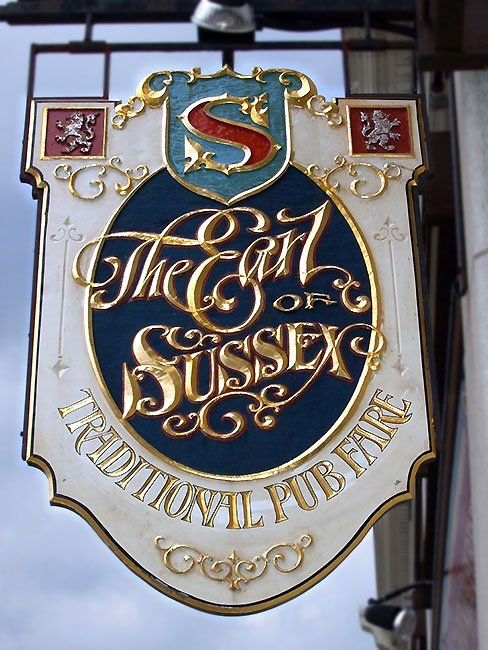 [/responsive]
16. The Earle of Sussex, Ottawa, Canada.[gap height="1″]
[responsive]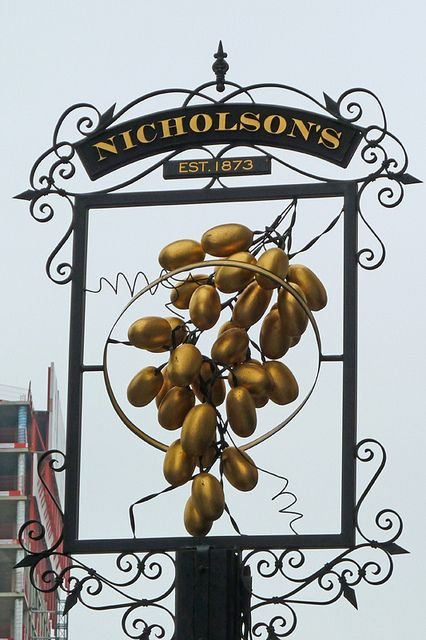 [/responsive]
17. The Hoop & Grapes, Aldgate, London.[gap height="1″]
[responsive]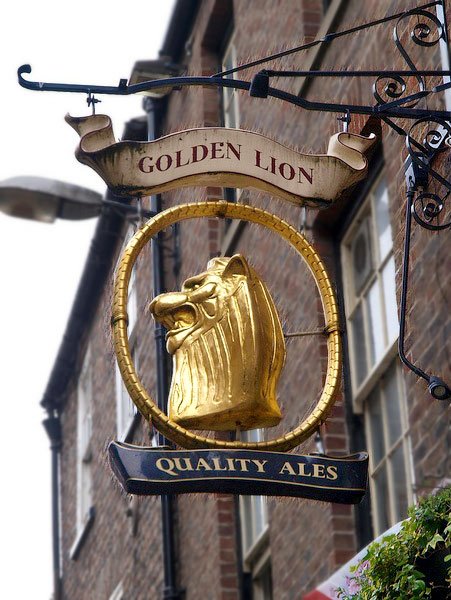 [/responsive]
18. The Golden Lion, York.[gap height="1″]
[responsive]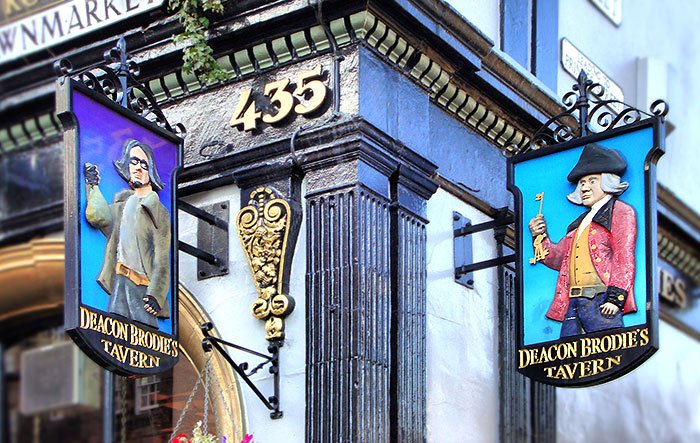 [/responsive]
19. Deacon Brodie's Tavern, Edinburgh.[gap height="1″]
[responsive]
[/responsive]
20. The Hatchet, London, EC4.[gap height="1″]
[responsive]
[/responsive]
21. The Golden Heart, Gloucestershire.[gap height="1″]
[responsive]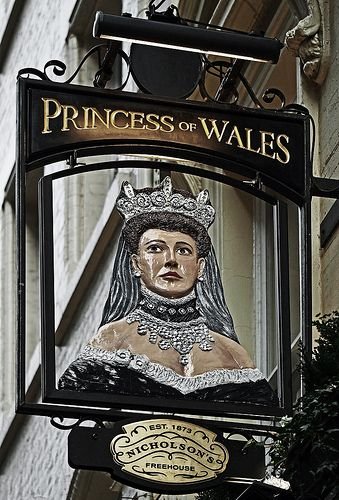 [/responsive]
22. Princess of Wales, Charing Cross, London.[gap height="1″]
[responsive]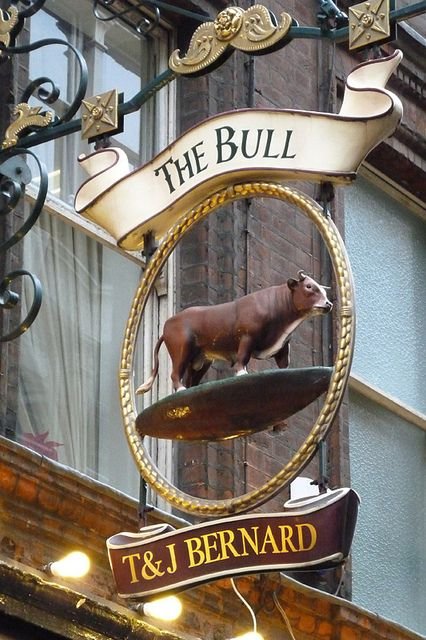 [/responsive]
23. The Bull, London, Ec2.[gap height="1″]
[responsive]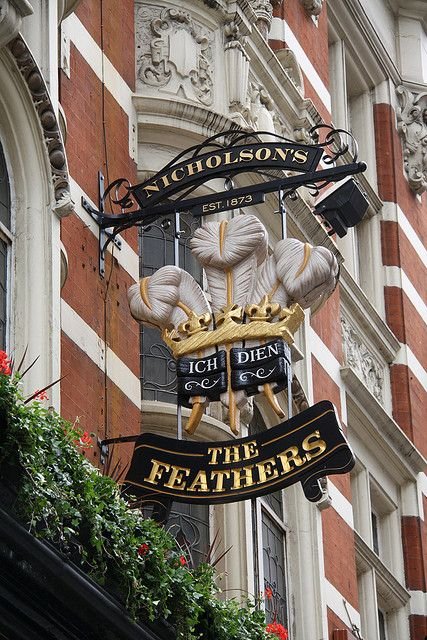 [/responsive]
24. The Feathers, Westminster, London.[gap height="1″]
[responsive]
[/responsive]
25. Bag O' Nails, Victoria, London.[gap height="1″]
[responsive]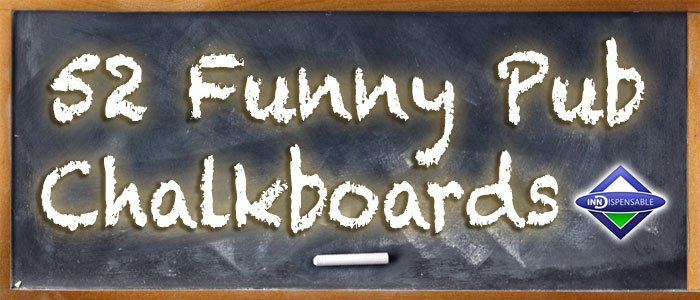 [/responsive][gap height="1″]
[responsive]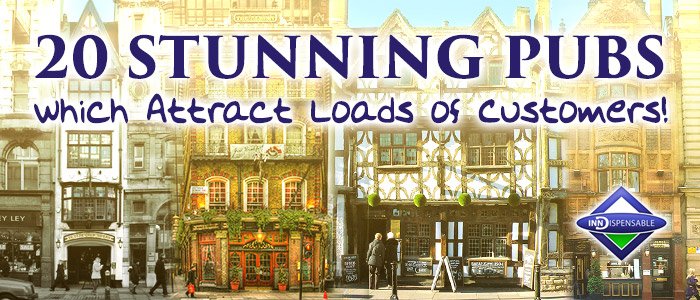 [/responsive]