Today's pub customers are older, more demanding and savvier. They can see through marketing and are determined to get what they want.

Competition for great customers begins with great employees, so go to extreme lengths to recruit the right people. Personality is crucial – they've got to enjoy talking to people. Most successful licencees reward and recognise staff more than they punish them.
Be fast and agile to respond to customer demands, it means shortening queues or not keeping customers hanging on. The more convenient the experience is, the more likely you are to get a satisfied customer – and a lifetime customer.
Understanding everything about your pubs products and 'believing in the brand' is the key to winning customer trust. Research has shown that having access to all the necessary information makes people more confident at serving others. The trick is to impart that knowledge to the customer and make them think it's theirs.
Value your staff; If staff collectively hate managers, then they'll collectively hate customers because they don't feel valued. Customers pick up on that.
Customers should know your team's names – and you should always know theirs.
'Wow' customers when possible. Have a budget for flowers and chocolates which staff can dip into if something's goes wrong. A customer's lifetime value is worth far more than one special gesture.
Make sense? Try it – it works!!
[responsive]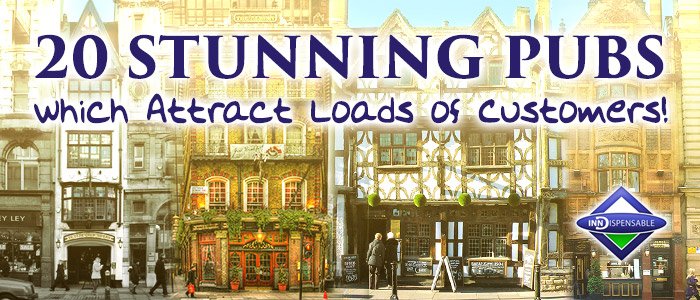 [/responsive]